Now, we have talked about the tools we use in the previous installment featuring verbs. Here are a few pictures and captions titling the tools.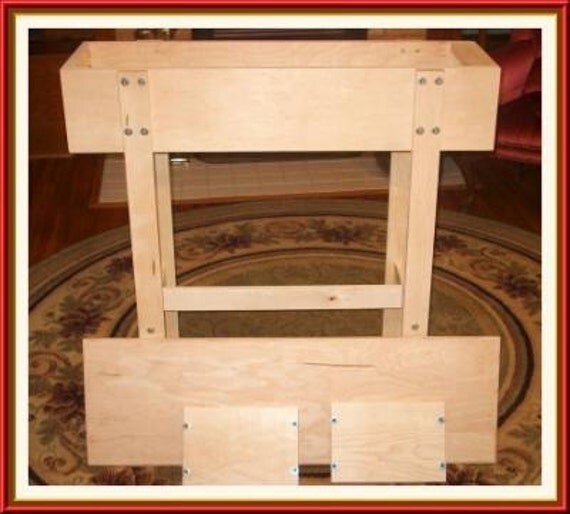 A Bench Picker from Fancy Kitty
These are all the tools that we talked about last time. My goal was to put names with "faces" for everyone.
Enjoy your week!!
<3